Description
Key Features
2 in 1 detachable handheld
180 EasySteer™ Manoeuvrability
Up to 48 minute run time
BrushRollClean™
Allergy filter
Dustspotter LED lights
Self-standing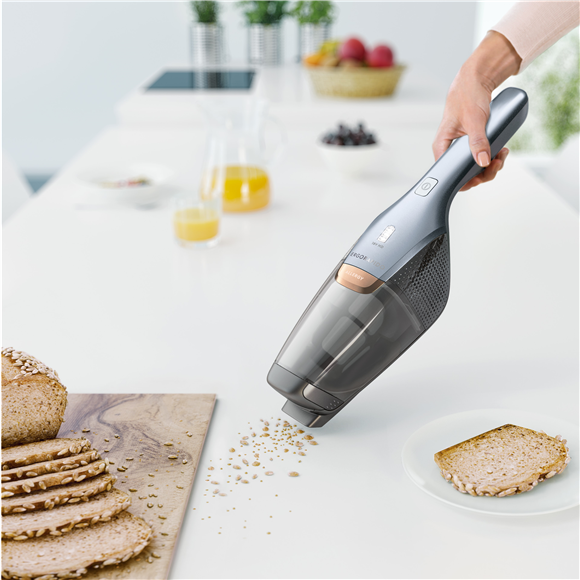 Ultimate 2-in-1 flexibility
With Ergorapido there is no limit to where you can clean. Its flexible 2-in-1 design with a detachable handheld unit lets you clean areas above the floor such as countertops, furniture and hard to reach places.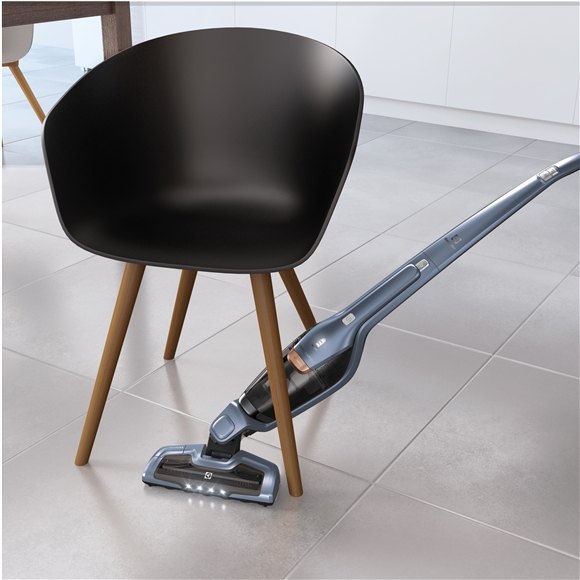 Easy to use
The 180-degree swivel nozzle means smooth turning and maneuverability on all floors. With an ergonomic design and low centre of gravity, this lightweight vacuum cleaner is very easy to use.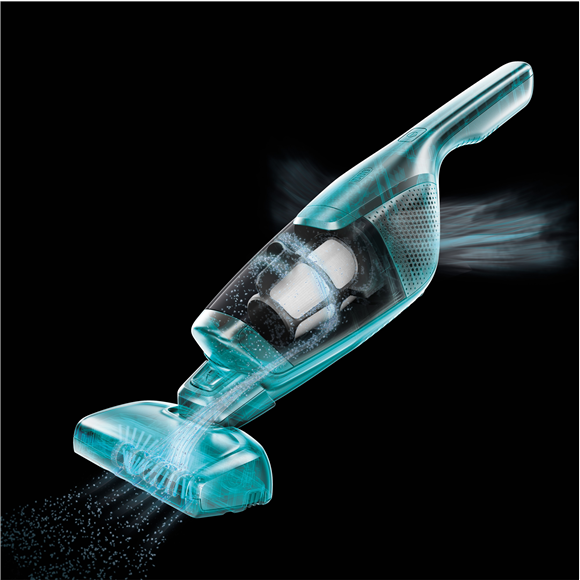 Allergy filter
Captures up to 99.99%* of micro dust to leave your home feeling cleaner than ever and endorsed by the British Allergy Foundation.*Based 1-3 micron particle size. Measured by IBR laboratories on 19/01/2017.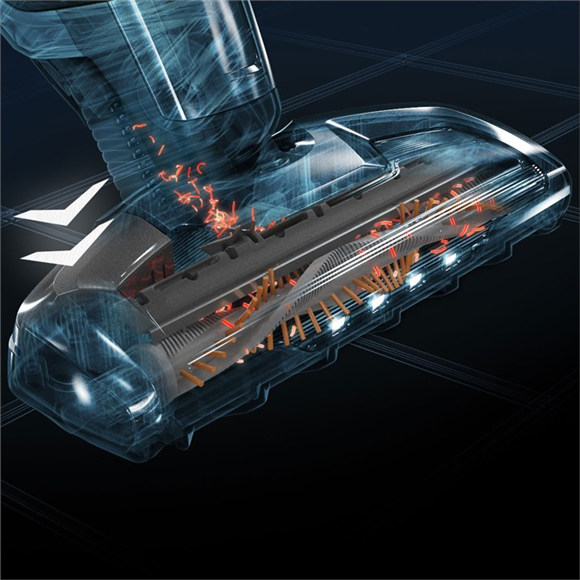 BrushRollClean™ technology
Our unique BrushRollClean™ technology saves you the trouble of having to clean the brush roll with your hands or scissors. An internal blade removes entwined hairs and fibres before they are vacuumed into the dust cup, all with the push of a button.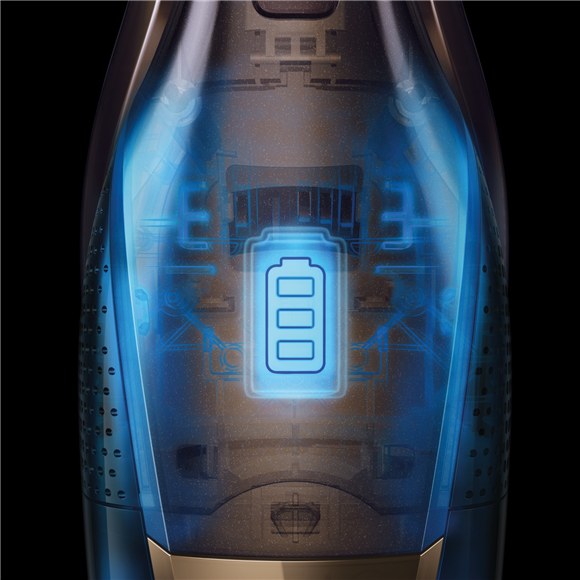 Lithium TurboPower
The new generation of Ergorapido features high-performance Lithium HD TurboPower battery for optimal cleaning performance and longer run time (up to 48 minutes). The LED battery indicator shows when its time to recharge.